Friday October 6th we are hosting Grandparent's and Grandfriend's Day! It is a half-day dismissal for all students not being dismissed with their grandparents.
We believe every student deserves to be welcomed, known, loved, and supported.
At Mount Zion, we combine individualized attention with an academically challenging curriculum to invest in your child now and nurture who they will become in the future.
Your child will be known and loved by our caring staff, who offer personalized support, encouragement, and authentic engagement.
Students develop strong critical thinking and ingenuity while serving the community through our hands-on approach to education: real work for real people to meet a real need.
Individualized Instruction
Your child's unique learning styles are valued in every facet from our alternative seating options to personalized assessment methods that align with the way your child's brain works best.
Enjoy rich fellowship and support among our diverse Christian community who shares your core family values.
The Mount Zion Experience
Nurture Your Whole Child
Your student will develop a strong grasp of God's story and how their story fits uniquely into his. Because of our Christ-centered foundation integrated with strong college-preparatory academics, you will have peace and confidence knowing that your child is being equipped to live out God's unique purpose for them in their homes, churches, communities, and workplaces.
Be Prepared For What's Next
Leave behind the stress and complexity of traditional educational systems, which can often get in the way of learning. Your child will thrive at Mount Zion because we've created a different kind of school. Through a year-long, child-driven project, students in every grade level learn to think critically, solve problems, and be active learners as they create something new to give back to their community.
Academics Built on a Biblical Worldview
Pre K (Age 3) - 1st Grade
Primary School
Your child will grow more confident and independent through hands-on exploration, plenty of playtime, and access to special subject areas. They will develop a love for literacy and numeracy and will thrive in a loving environment with our caring and highly-trained staff.
Your child will build upon the strong reading and numeric literacy developed in the primary years. Here, they dive deeper into academics and participate in the Eden Exposition program to nurture and challenge them at developmentally appropriate levels.
Your child will flourish with targeted instruction that meets your child where they are and challenges them to grow each day. We offer all core subject areas plus specials, Bible class, chapel, Spanish, and coding. Students get daily recess time for climbing trees and having fun. Students also grow more independent as they learn to take safe, calculated risks through guided activities.
This is the perfect environment to safely build autonomy. Your student will engage in a rigorous curriculum that will prepare them for the future. In addition to completing standard core subjects, students attend Bible class, expand their understanding of the world through diverse electives, and are responsible for running chapel. Advisory periods provide individual attention and accountability. Options to take dual credits and participate in internships are available.
See why more than a thousand parents have chosen Mount Zion for their family year after year.
85

%
Of Graduates Attend a Competitive College
9:1
Student-Faculty Ratio
100

%
Qualifications met or exceeded for accreditation
Some Universities Our Graduates Proudly Attend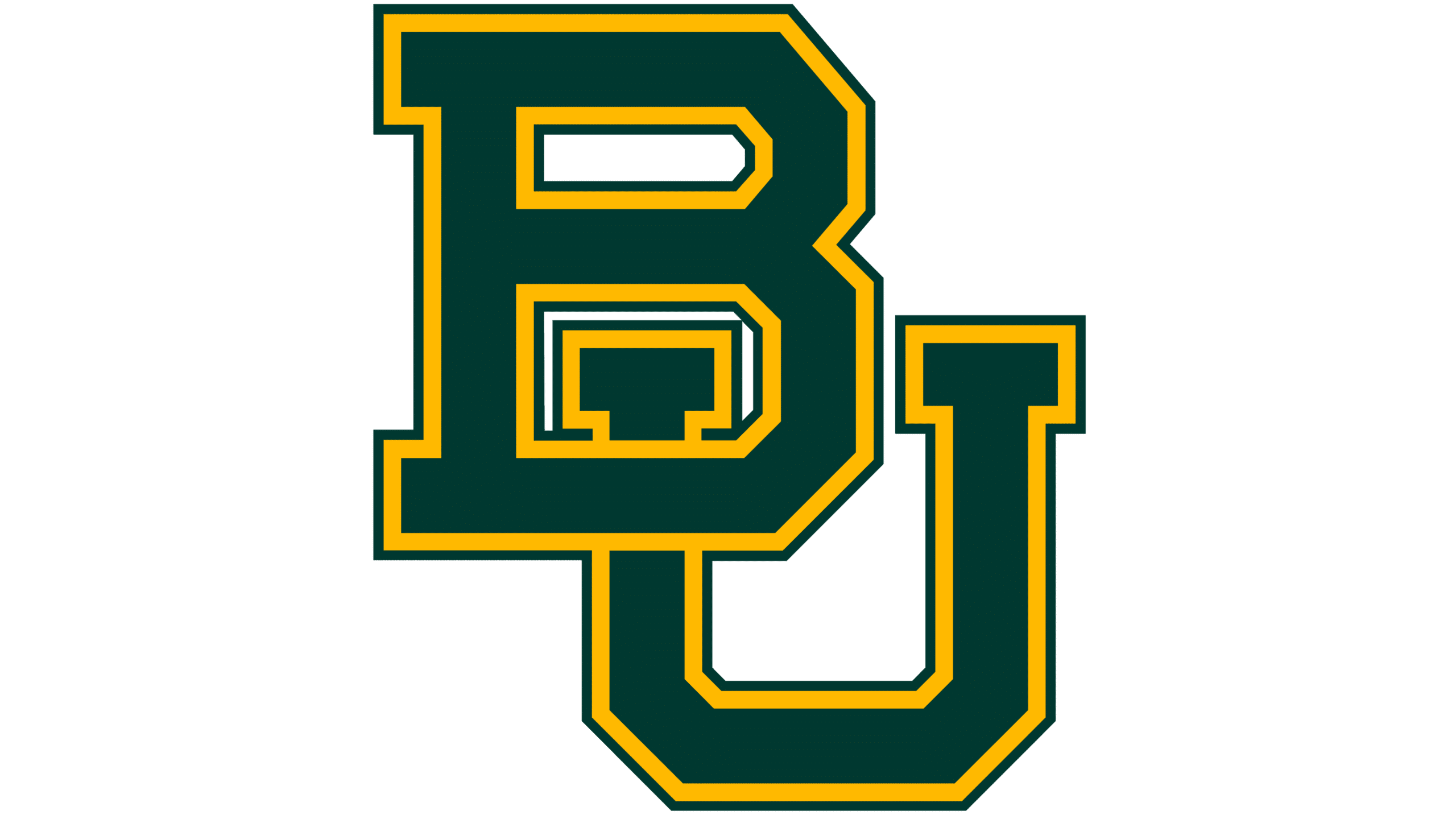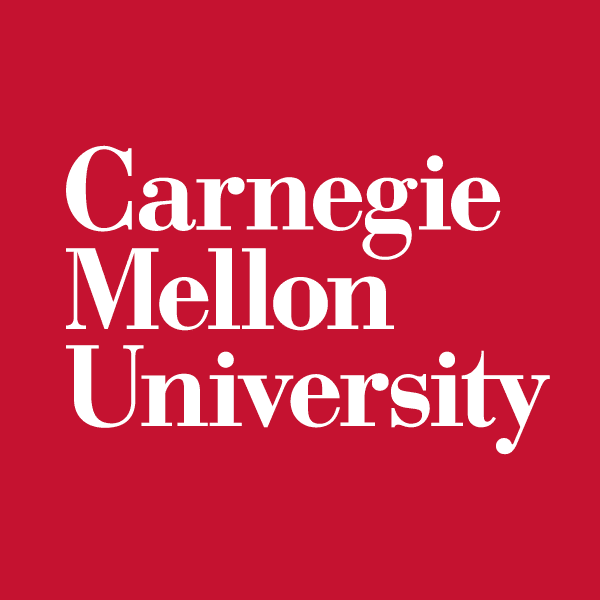 Our Parents and Students Say It Best
"Mount Zion brings all students together in the love of Jesus Christ, regardless of doctrinal backgrounds, and makes room for all parts of the Body to thrive in a Godly educational environment that promotes excellence and challenges students in all areas. I couldn't imagine a better school for my children where they can learn, grow, and worship God alongside their peers, led by Godly teachers, and where they are truly prepared to thrive in the world while not becoming of the world."
Andrew
Mount Zion Parent
"Mount Zion is shaped in love and walks in the fruit of the spirit with every student. Their commitment, professionalism, excellence, and unmatched trust in God are visible. Christ is in and with MZCS and so am I."
Hughan
Mount Zion Parent
"My hopes were answered and expanded. Every single person is welcoming, genuine, and encouraging. Our daughter loves school and wakes up each morning excited for the adventure, learning, and relationships that she gets to experience every day. MZCS is truly a treasure."
Sarina
Mount Zion Parent
Provide Your Child with a Robust Education Grounded in a Biblical Worldview.
Download this free resource to discover how Mount Zion can partner with you to develop your whole child.
Looking for More of the Latest News at Mount Zion?
Come visit our campus and meet our staff to see how we can partner with you to prepare your child for God's unique purpose for them.
Ready to get started? Start an application and schedule a placement test for your child today.