The Mount Zion Experience
Christ-Centered Foundation. College-Ready Academics.
A Loving Community.
Your educational partner in developing your whole child with individualized encouragement and support.
What Makes Mount Zion Different?
We believe every student deserves an education where they are known, loved, challenged, and equipped to impact the world for God's glory. At Mount Zion, your child will be able to understand God's story and how their story fits uniquely into theirs.
Your Child's God-Given Gifts
Will Be Developed
We see each student as unique with God-given gifts meant to be used for individual growth and for the world. That's why our staff is dedicated to coming alongside your child with intentionally small class sizes. Your child will receive individualized encouragement and support from teachers who authentically care about developing the whole student—academically, spiritually, and physically.
Fellowship for Your Child
and Your Whole Family
The Mount Zion experience is grounded in close, meaningful Christ-centered relationships between faculty, students, and the community. You will find fellowship among a diverse Christian community that shares your core family values.
Become a Lifelong Learner
Through a year-long, child-driven project, students in every grade level learn to think critically, solve problems, and be active learners as they create something new to give back to their community.
Mount Zion Christian Schools provides an academically challenging, Christ-centered commUNITY that equips students with a Christian worldview grounded in the scriptures to achieve excellence in God's unique purpose for them.
The goal of Mount Zion Christian Schools is to help parents fulfill their God-given responsibilities to bring up their children in the nurture and instruction of the Lord. Mount Zion is an extension of the home and church; the three work together as a team to reach these objectives.
Helping Students Thrive Both Now and in What's Next
After nearly two decades of providing a robust education grounded in scripture, we've seen the positive long-term impact that Mount Zion has on students and families, which is why we want to partner with you to invest in your child now for who they will become in the future.
2004
Year Mount Zion was founded
50
Recognized as one of the top 50 Christian high schools in U.S.
100

%
Students who begin their school career at Mount Zion perform in the 85th percentile or higher on NWEA national assessments
85

%
Graduates who attend a competitive college
Some Universities Our Graduates Proudly Attend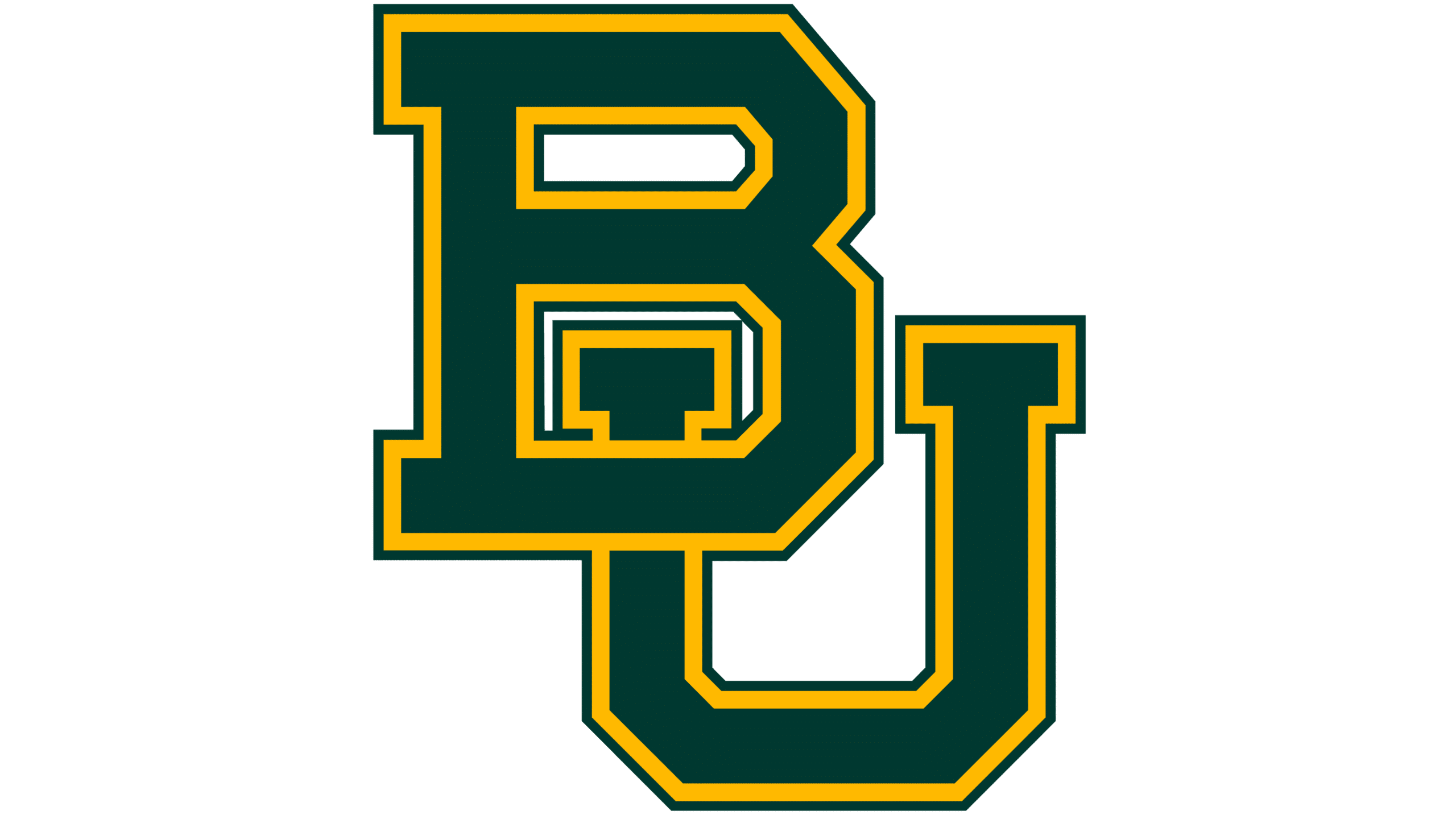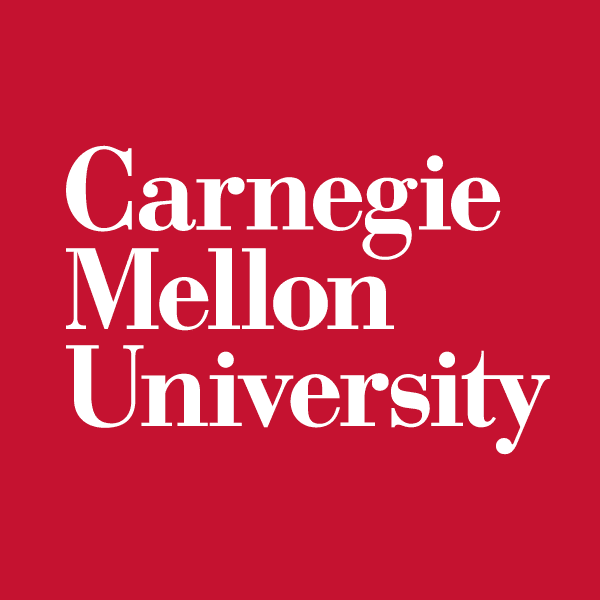 "I love that we get to learn about God. It's really special because not all schools get to do that!"
Eva
Mount Zion Student
"We were praying to find a school that stressed academic excellence and that would build and reinforce a Christian worldview in both our kids. The staff at MZCS are exceptional educators and are also very friendly and welcoming. This is an answer to prayer. We are thankful to be part of this amazing community."
Paul and Akhrieno
Mount Zion Parents
"I will forever be thankful for Mount Zion, where Jesus opened my eyes to his grace. It'd be hard to say I'd be where I am today — serving as a pastor in HIS church — had it not been for my time at MZCS."
Jake
Mount Zion Alumni